Fallout 4 is back in the news right now with footage of a New Vegas mod currently being developed for the game.
A clip was recently published via YouTube and it is looking promising indeed.
It shows the first 10 minutes of gameplay from New Vegas but built around the all improved engine in which Fallout 4 was created on. Everything you love from New Vegas, re-vamped for next-gen consoles.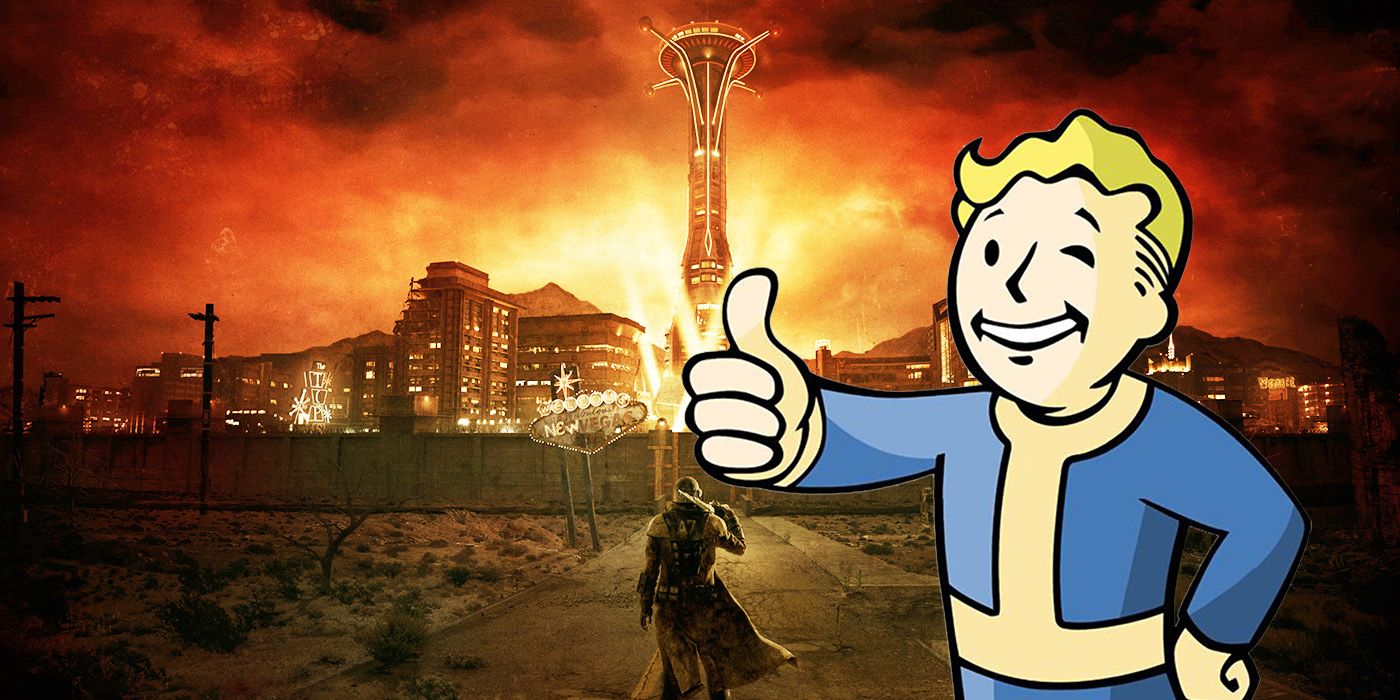 We can see in the new clip a cutscene from Dr Mitchell's House, the character creator and even new voice acting – which just shows the level of detail that's been put in. We also get a look into the S.P.E.C.I.A.L system and the levelling up of traits.
We cannot complain about that, can we!
You can watch the first 10 minutes down below, which gives us a promising look into all that will follow it.
Clip of New Vegas Mod in Fallout 4
It's been reported that the DLC that came alongside New Vegas will not be included, which makes sense, considering the sizeable project remaking the game alone will be.
With the hype around the newest in the franchise, Fallout 76, it gives us gamers yet another piece of Fallout to look forward to, in a blissfully nostalgic way.
As you can see from the clip – the graphics brings a whole new depth to the narrative that New Vegas gave us.
The attention to detail that has been put in hasn't been spared, and if we get a whole game out of what we've already seen, it may be the most impressive mod that has come out of Fallout 4.
Now, all we have to do is cross our fingers and hope that no lawsuit will come from Bethesda, as was the fate of other mods in the past.
Maybe the developers will be too impressed with the mod to even think of doing that, (we hope).
What are you most looking forward to grasping your controller for? A piece of nostalgic gameplay with enhanced graphics, or the ambitious multiplayer action that will be delivered in Fallout 76 later this year?
Comment below your thoughts!