Role-playing games dominated the evening at the BAFTA awards, with Outer Wilds winning the top prize and being given the title of 'Game of the Year.'
Despite initially being canceled, the BAFTA award show managed to go-ahead by being live-streamed on the award shows social media platforms. Hosted by Dara Ó Briain, the ceremony was watched by users across YouTube, Twitter, and Twitch.
Video you'll love from around the web
Outer Wilds managed to be the big winner of the evening with the adventure/puzzle-solving title scooping up three different awards.
Outer Wilds is a 2019 action-adventure game developed by Mobius Digital and published by Annapurna Interactive. In the game, the player finds themselves trapped on a planet with only 22 minutes before the local sun goes supernova and eviscerates them. The player then has to continually repeat the 22-minute cycle by learning new and helpful details that can help alter the outcome of later playthroughs.
The win for Outer Wilds is considered even more impressive seeing as it was up against the likes of Control and Sekiro: Shadows Die Twice which have both been praised and have found worldwide success. Sekiro had already claimed the 2019 Game of the Year award.
One of the other big winners on the night was Disco Elysium, which pipped Death Standing to two awards and walked home with the prizes for Debut Game, Narrative and Best Music.
Death Standing won the award for Techincal Achievement and Hideo Kojima was rightfully awarded his Fellowship award, which is the highest honor someone can be given at the BAFTAs.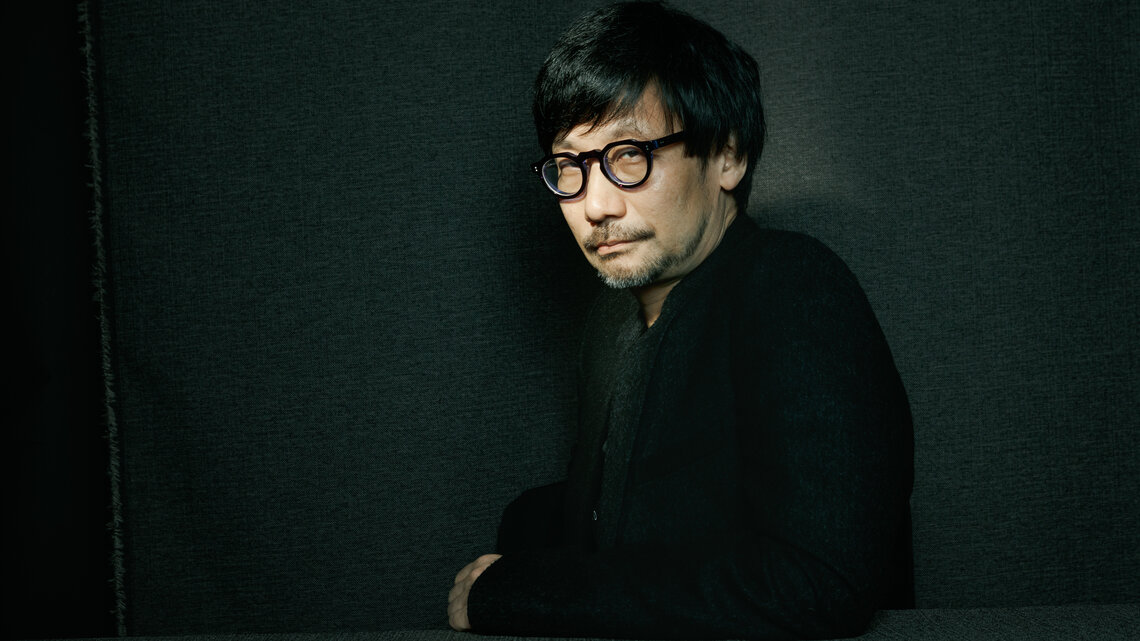 The EE Mobile Game of the Year award was won by Call of Duty Mobile, which was expected really considering the success the game has seen since its launch.
Here is the full list of winners:
Game of the Year – Outer Wilds
Performer in a Lead Role – Gonzalo Martin as Sean Diaz (Life is Strange 2)
Performer in a Supporting Role – Martti Suosalo as Ahti (Control)
Technical Achievement – Death Stranding
Original Property – Outer Wilds
Narrative – Disco Elysium
Music – Disco Elysium
Multiplayer – Apex Legends
Game Design – Outer Wilds
Game Beyond Entertainment – Kind Words
Family – Untitled Goose Game
Evolving Game – Disco Elysium
British Game – Observation
Audio Achievement – Ape Out
Artistic Achievement – Sayonara Wild Hearts
Animation – Luigi's Mansion 3
EE Mobile Game of the Year – Call of Duty Mobile
[Featured Image Credit: BAFTA / Annapurna Interactive]