The Marvel Cinematic Universe is preparing to weave some movie magic as the world's highest-grossing franchise edges one step closer to bringing back Tobey Maguire as Spider-Man. Ironically, this isn't the 44-year-old suiting up for the upcoming Spider-Man: Far From Home sequel, but Doctor Strange and the Multiverse of Madness.
While little is known about the Phase 4 spectacular, there's a flurry of news that Benedict Cumberbatch's Sorceror Supreme will be facing off against Baron Mordo, as well as the return of Rachel McAdams as Christine Palmer, and the possible introduction of the villainous Nightmare.
Elsewhere, Elizabeth Olsen is confirmed to (bizarrely) be part of the ensemble of Scarlet Witch and the movie's name teases we'll finally be diving into the Multiverse.
Multiverse of Madness was chugging along nicely until Scott Derrickson spectacularly left the project. While Derrickson was known for directing 2016's Doctor Strange, his departure from the sequel threw production into chaos. As Multiverse of Madness still heads toward a May 2021 release date, there's a mad dash to find a new director. Enter Sam Raimi.
According to Variety Raimi is the studio's top tip to take over directorial duties on Doctor Strange 2. For those who need a refresher, Raimi's work extends to the likes of the original Evil Dead trilogy, Drag Me to Hell, and Oz the Great and Powerful. However, comic book movie fans will remember he helmed his own Spider-Man trilogy between 2002 and 2007.
Although Raimi had planned Spider-Man 4, Sony (stupidly) rebooted with the maligned Andrew Garfield era and failed to top the popularity of the Raimiverse. Raimi taking over from Derrickson would be a huge coup for the MCU when you look at the legacy of his Spidey adventures. It's easy to forget that 2002's Spider-Man is largely credited with kick-starting our current obsession with comic book movies — sorry X-Men.
In recent years, Raimi has given a brief insight into what his Spider-Man 4 would've involved, including John Malkovich taking to the skies as Vulture, Anne Hathaway's potential casting as Black Cat, and even Raimi favourite Bruce Campbell possibly playing Mysterio.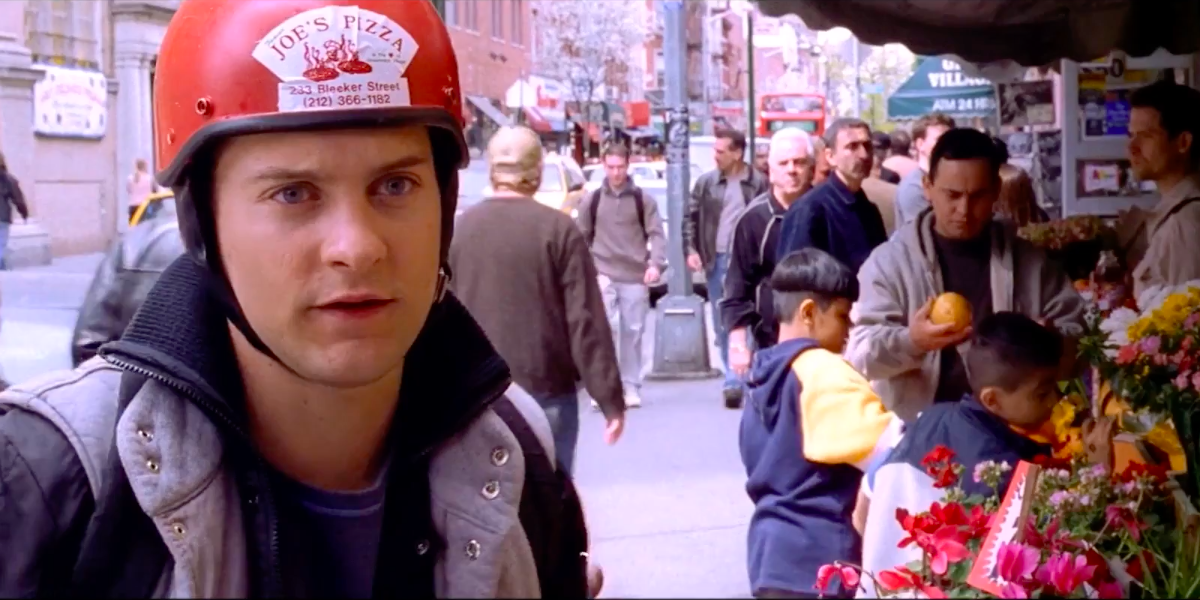 There's already been a LOT of talk about Tobey Maguire returning to his iconic role, with Tom Holland even championing a live-action Into the Spider-Verse movie that would unite him with Maguire and Garfield.
This all ties into a recent theory that already put Tobey Maguire in Multiverse of Madness. Imagine the possibilities of a trip through the Multiverse, giving a snapshot of what Maguire's Peter Parker has been up to for all these years. We'll have to wait and see whether Raimi even gets the role, but ultimately, there's a whole 'Multiverse' of possibilities just over the horizon.
[Featured Image: Disney]
Article originally via Joyscribe.