Although HBO's Game of Thrones didn't exactly end on a high note for its millions of viewers, it turns out the ice and fire epic has a surprising connection to the first series of The Witcher. While both shows feature magic and monsters, you'd be hard-pushed to find much else in common between the world of Westeros and the murderous world of the Continent.
The Witcher is the long-awaited adaptation of Andrzej Sapkowski's book series and cast Superman himself (Henry Cavill) as Geralt of Rivia. Showrunner Lauren Schmidt Hissrich took the reins for the first run of eight episodes, and while The Witcher has divided its fanbase, it's quickly become one of Netflix's most popular exports.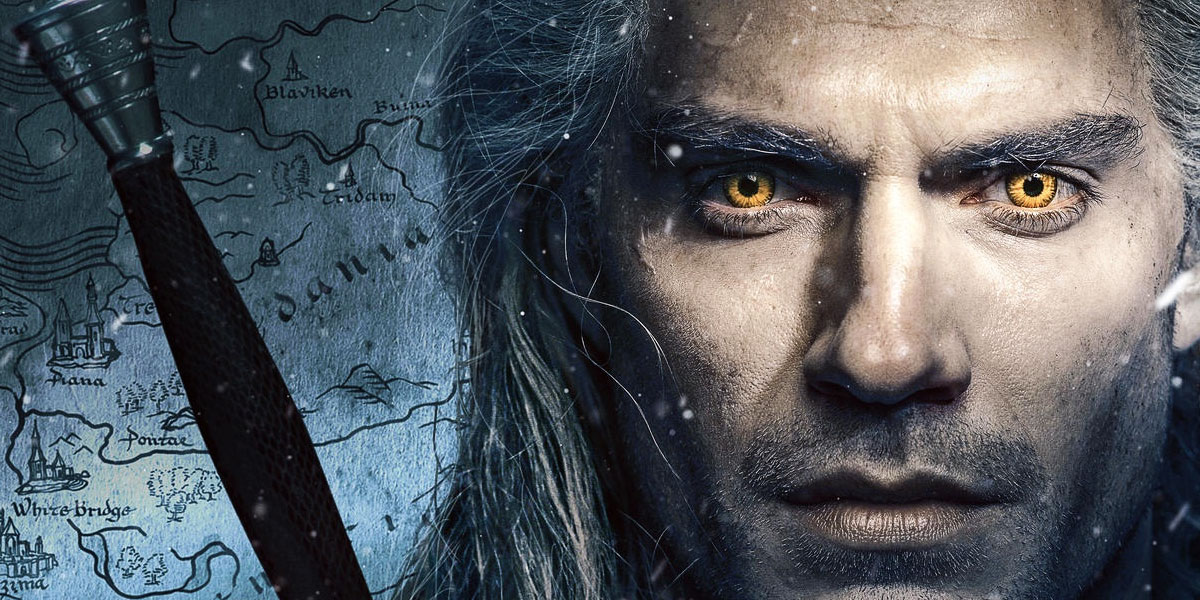 For those who looked close enough, they might've been able to spot the Thrones connection hiding in plain sight. Posting on Twitter, actor Vladimir Furdik shared a snap of himself alongside Anya Chalotra. For those who don't know, Chalotra plays Yennefer – the quarter-elf and sorceress who become Geralt's love interest.
A little digging reveals that Furdik choreographed most of The Witcher's big battle sequences. As well as being an actor, Furdik is a stunt coordinator who helped with some of The Witcher's bloody battles. Heading back to Game of Thrones, Furdik famously played the horned Night King in Season 6-8 of the series.
Even if the Night King didn't turn out to be the big bad and ultimate villain of Thrones, he still put up one hell of a fight and helped deliver the supersized Battle of Winterfell in Season 8. Sadly, Furdik's role on The Witcher won't be as prominent. According to Redanian Intelligence, Furdik announced his imminent departure from The Witcher to a fan on Instagram and confirmed he won't be back for Season 2.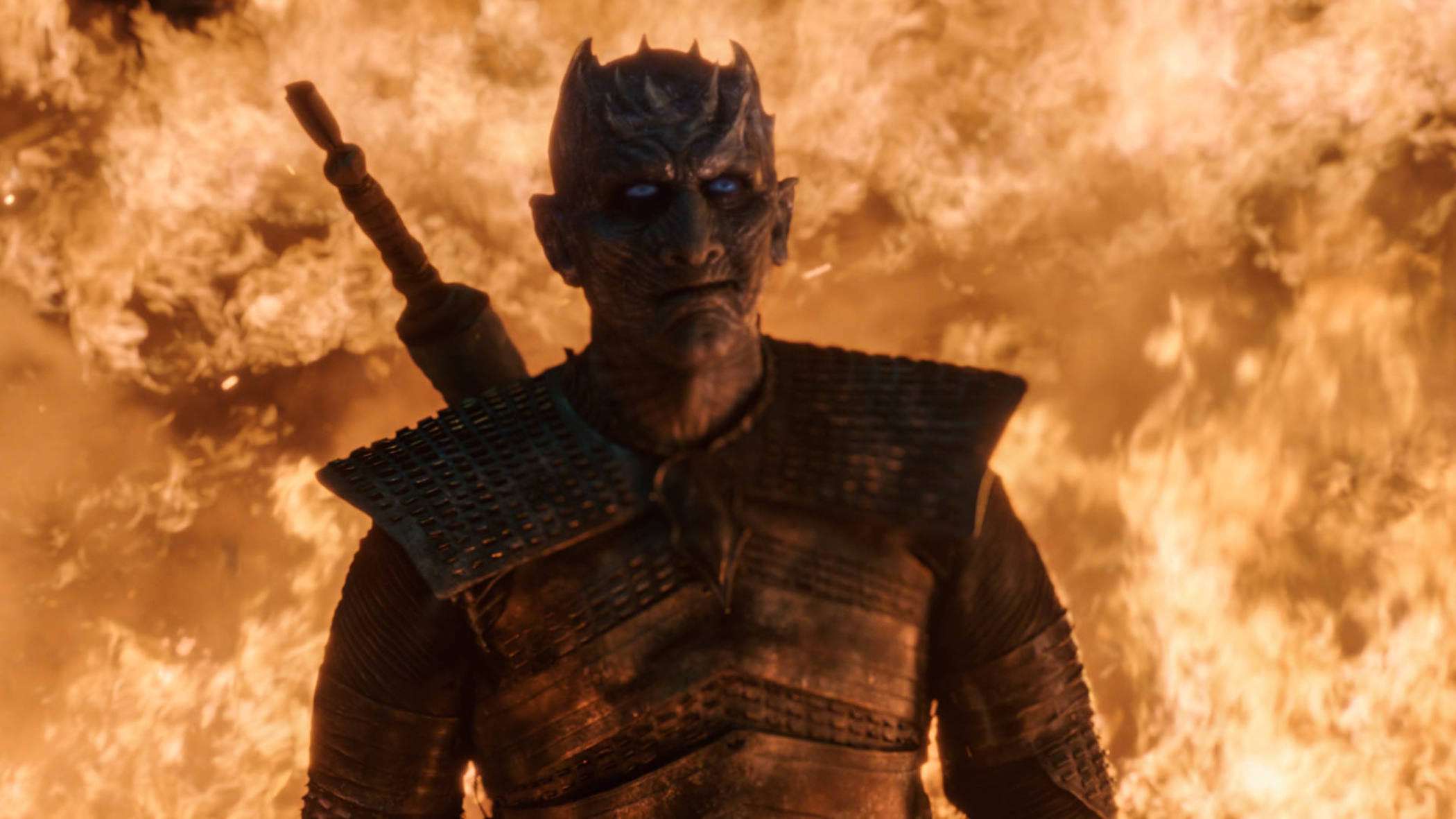 That being said, The Witcher won't be back until at least 2021, so there's every chance Netflix could lure Furdik back for more. If not, Wolfgang Stegemann could easily take his place. As well as working with Cavill on Mission: Impossible – Fallout, Stegemann also coordinated The Witcher's Blaviken fight.
Despite a few similarities, it looks like there's no love lost between Game of Thrones and The Witcher. In 2018, Sapkowski took a shot at Thrones and the maligned appearance of Ed Sheeran. Many fans were disappointed by the "Shape of You" singer's cameo, with even Sapkowski putting the series in his crosshairs. The author promised something as ludicrous would never happen in a live-action version of The Witcher.
As The Witcher's popularity continues to grow, we'll have to wait and see whether there are any more secret Game of Thrones cameos for us to enjoy.
Article originally via JoyScribe.
[Featured Image: Netflix/HBO]