Bethesda has confirmed that the much-anticipated event has been cancelled this year due to growing uncertainties surrounding the COVID-19 pandemic.
QuakeCon was not scheduled to take place until August, but Bethesda have taken the executive decision to follow in the footsteps of others during the Coronavirus pandemic, and like E3, they too have cancelled their showcase event.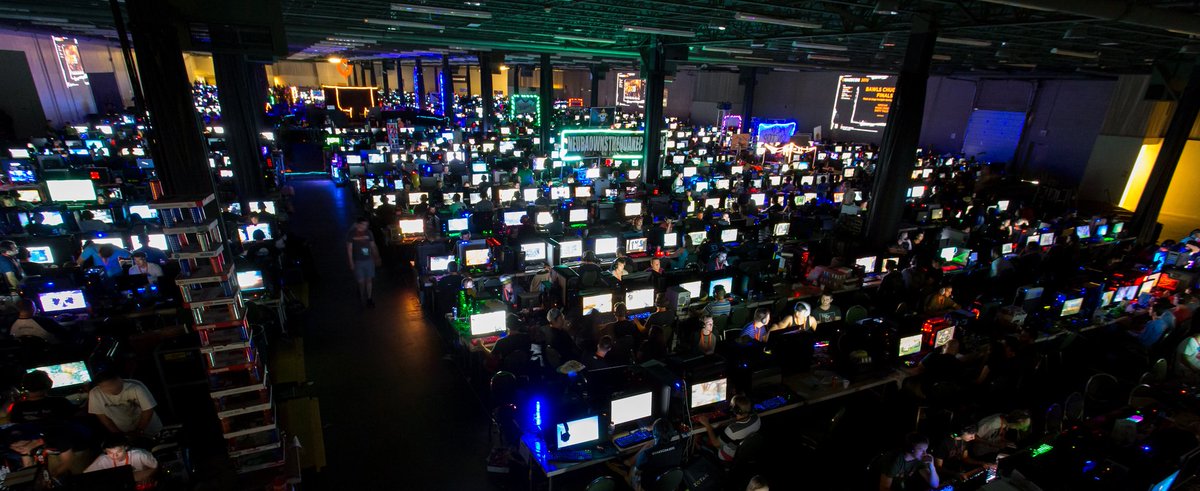 It will be the first time in 26 years of running that Quakecon will not take place. Bethesda has explained how the logistics behind organising the event are simply not possible due to the ongoing pandemic. In a joint statement made by the game developing giants and id Software, it was said that:
"With all of the logistical challenges and uncertainties we currently face due to the COVID-19 pandemic, we have made the difficult decision to cancel this year's QuakeCon. The health and safety of our employees, volunteers, vendors, sponsors, and players will always be our top priority, and in these times it felt wrong to be talking about a gathering when gathering in the last thing any of us should be doing right now."
Bethesda had stated previously that they were planning on going big for this year's event to match the magnitude of last year's which celebrated the 25th anniversary of DOOM.
All we know, for now, is that a physical event in August is not possible. The Bethesda and id Software statement continued to describe how:
"While we don't know what the state of the pandemic will be this August, we do know it will not be possible to complete the work and planning with partners, vendors, volunteers, and others that is required to make QuakeCon a success.
The companies have added that they are actively looking at ways and methods of presenting QuakeCon and celebrating the event. Hopefully fans won't have to wait until 2021 to experience the thrill of QuakeCon, but with the rise of digital presenting it's likely they might find another way of delivering the experience to those of us who are stuck at home.
[Featured Image Credit: Bethesda]