EDIT: Since the time of writing, The Simpsons writer Al Jean has responded to the claims. Jean told Metro: "No disrespect to Mr Elfman, but we are producing season 32 starting next year and have no plans to end after that."
Original story as follows:
Video you'll love from around the web
Prepare to wave goodbye to Bart, Lisa, Maggie, Marge, and Homer as someone VERY close to production thinks Season 32 of The Simpsons could be the last season we ever get.
Some think America's favourite family has lost its way in recent years, while there are others who refuse to watch any of The Simpsons past Season 12. Still, that hasn't prevented the show from becoming the longest-running American sitcom of all time. The recent "Treehouse of Horror XXX" marked the milestone (and ironic) 666th episode.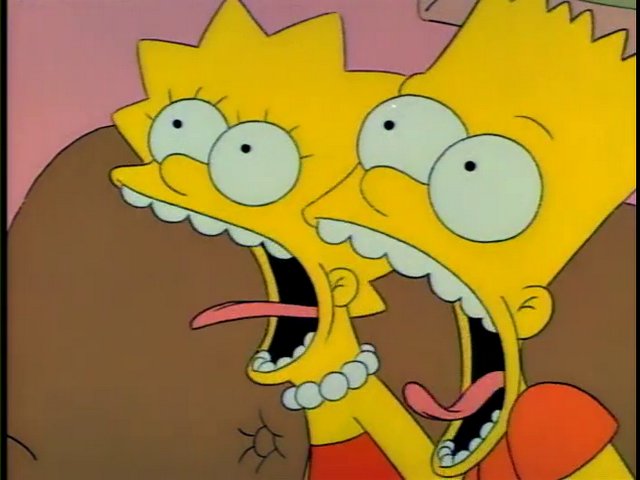 Now, music maestro Danny Elfman claims the end is nigh for that dysfunctional yellow brood. It's been a good run, but speaking to Joe, Elfman put a major nail in the Simpsons' coffin. "Well, from what I've heard, it is coming to an end," said Elfman. "So, that argument will also come to an end. […] I don't know for a fact, but I've heard that it will be in its last year."
Elfman's worrying words also tie into reports from earlier this year that The Simpsons would be safe until at least Season 32. Are you really ready for just one more "Treehouse of Horror" episode?
Importantly, this isn't just some water cooler talk from a random member of the crew — Elfman's name is literally on the credits and has been for the last 30 years. Aside from providing music for the likes of Batman and Edward Scissorhands, Elfman gave The Simpsons its iconic theme tune.
However, speaking about the show's astounding shelf life, Elfman added, "All I can say is that I'm so flabbergasted and amazed that it has lasted as long as it did.
"You have to realise, when I scored The Simpsons, I wrote this crazy piece of music, and I expected no one would hear it, because I really did not think the show had a chance in hell."
Elfman went on to praise the popularity of The Simpsons and its role as a major part of pop culture for the past three decades. He concluded, "Really, I expected it would run for three episodes and get cancelled, and that would be that, because it was so weird at the time, and I just didn't think it had a chance. So believe me, that is one of the truly big surprises in my life."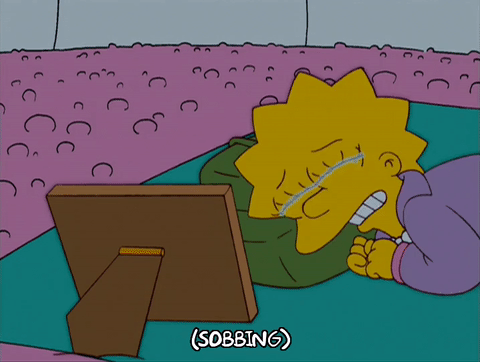 Even if this is the end of the road, there's still plenty to come. As some fans accuse The Simpsons of running out of steam years ago, there's an upcoming Avengers crossover in Season 31. Elsewhere, the show just debuted its first-ever "Thanksgiving of Horror" and there are continued talks of a possible sequel to The Simpsons Movie.
All of this is before you even touch on the renewed popularity of Matt Groening's series with its arrival on Disney+. Viewers were rightly p*ssed that the streaming service cut some of the show's key jokes. Whether this is the end or The Simpsons continues being some sort of ever-aging Mr. Burns, we should probably accept there isn't long left.
[Featured Image: Disney/Fox]