Twitch Stream Aid 2020 has concluded and has raised a staggering $2.7m which will go towards assisting the COVID-19 relief fund. The Twitch team along with others from the world of gaming, music and sports banded together in the fundraising effort.
Gaming competitions, live musical performances and cameos from some big-time stars all helped raise the much-needed funds for those who are currently being affected by the global pandemic. During the 12-hour long streaming session, Twitch raised over $2.7 million for the United Nations Foundation.
Streamers were given the opportunity to view footage across two main Twitch channels: Twitch and Twitch Rivals. Rivals hosted a special Twitch Rivals Stream Aid Challenge which included some of the best Fortnite players from across the world. Notable attendees were: Turner "Tfue" Tenney,  Kyle "Bugha" Giersdorf, Joe Jonas, Juju Smith-Schuster and Kyler Murray.
One of the more stranger events which took place was a worldwide UNO tournament which featured the likes of: Brian Kibler, David "GrandPOObear" Hunt, Xavier Woods, Cesaro and Allie Long.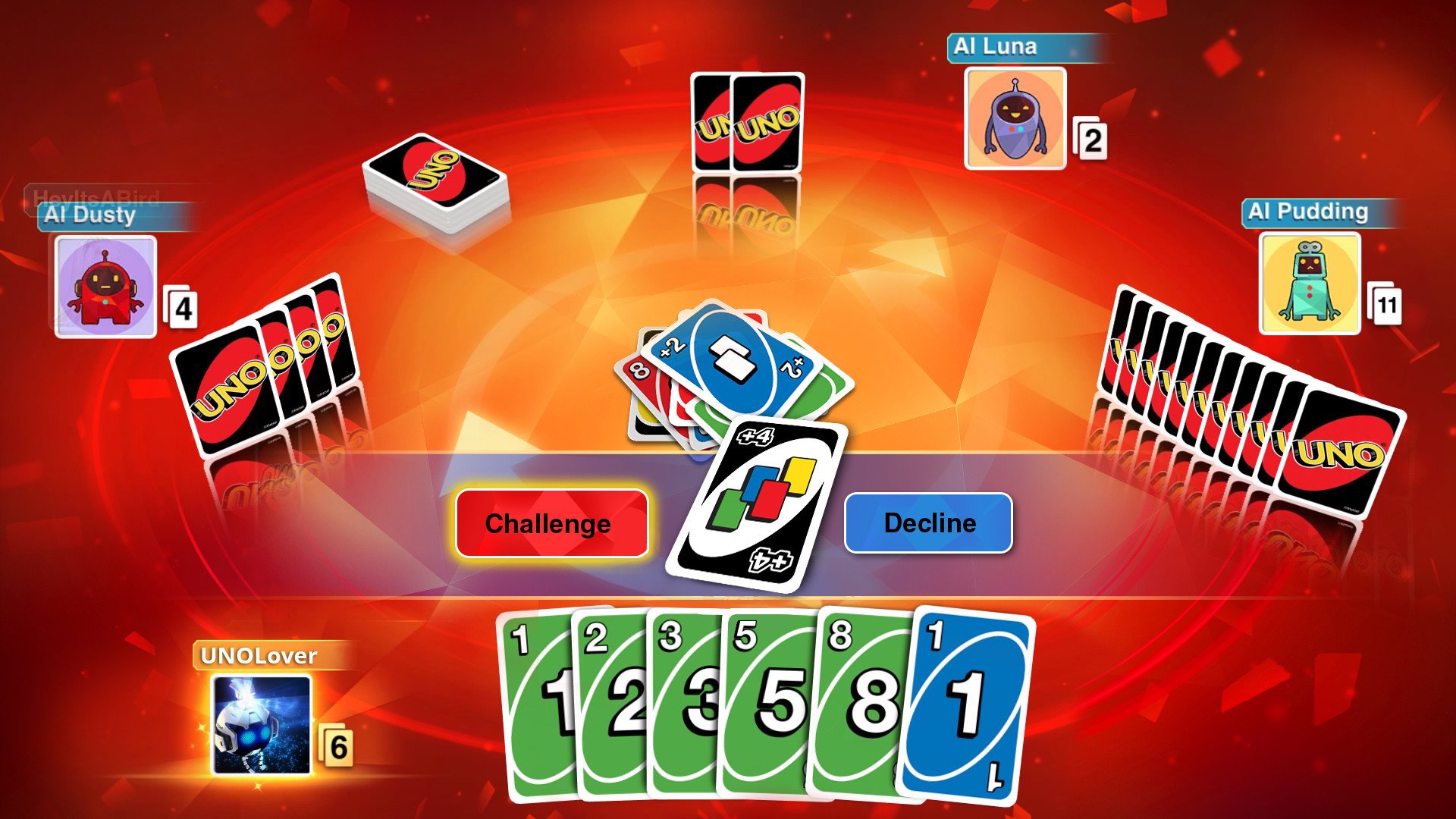 Musical performances featured heavily across the stream as well, with artists giving viewers a unique opportunity to attend a very laid back and intimate version of their shows. Recording artist royalty was in attendance with performances from the likes of: John Legend, Silversun Pickups, OneRepublic, Steve Aoki, Jordin Sparks and Diplo.
The streamers themselves shared the content across their own channels as well as the main Twitch timeline, meaning the event was viewed by millions of people across the globe and raising maximum awareness to the dangers that are being presented by the COVID-19 disease.
World-renowned UK street artist Doddz completed a 24-hour long marathon Twitch stream.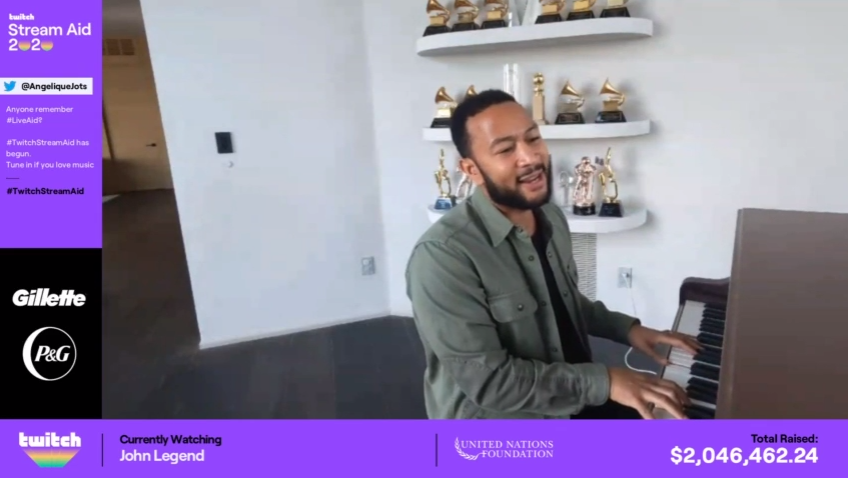 The funds raised during Twitch Stream Aid 2020 will go towards the COVID-19 Solidarity Relief Fund for the World Health Organization. Those who still wish to donate can do so by clicking on the Twitch link.
[Featured Image Credit: Twitch / UpUpDownDown]