As the world is currently stuck indoors for the foreseeable, it was inevitable that the number of people actively playing videos has risen. Well, the World Health Organisation is now actively encouraging playing video games during isolation periods.
Video gaming is now being prescribed as a recommended treatment cause for the ongoing homebound life we are all having to lead following the worldwide spread of COVID-19.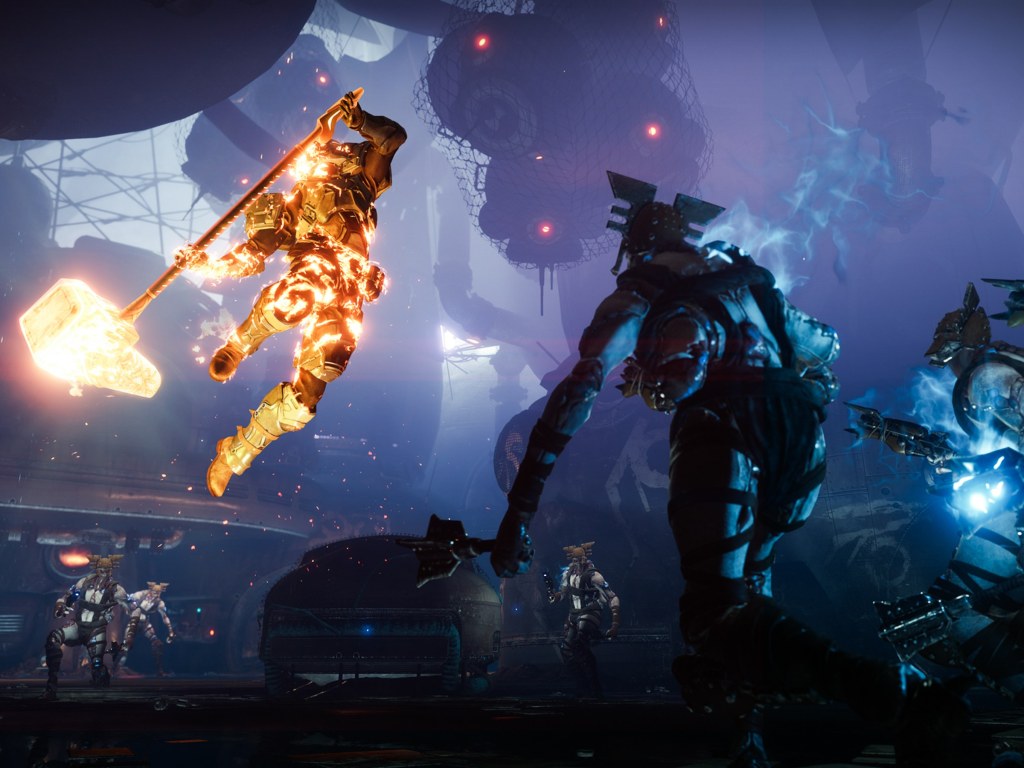 The World Health Organisation (WHO) is now echoing the sentiments that have been encouraged by many video game industries, such as Blizzard and Activision, which encourage people to #PlayApartTogether. The idea behind the movement is to encourage people to entertain themselves with gaming whilst still keeping social distancing active.
This is a positive move for WHO considering they have previously branded gaming and video game addiction as a 'mental health disorder'.
Ray Chambers, the WHO ambassador for global strategy stated that:
"We're at a crucial moment in defining outcomes of this pandemic," he said in a subsequent tweet. "Games industry companies have a global audience – we encourage all to #PlayApartTogether. More physical distancing + other measures will help to flatten the curve + save lives."
Amanda Taggart, head of communications for Unity Technologies added that:
"We are in a truly unique and challenging time, one where coronavirus (COVID-19) is impacting every citizen, country, and culture worldwide. We're learning from governments that the most important tool we have to help reduce the global death toll from COVID-19 is physical distancing. From California and Copenhagen to Munich, Mumbai and more, state officials are asking residents to stay home for the greater good of our friends, our family, and our global society at large."
Video games are now being considered a crucial way for people to ease the stress that can be caused by the long hours of isolation and the separation from the outside world. Some of the other noteworthy companies who have been supporting the cause include the Amazon App Store, Big Fish Games, Jam City, Twitch and YouTube Gaming.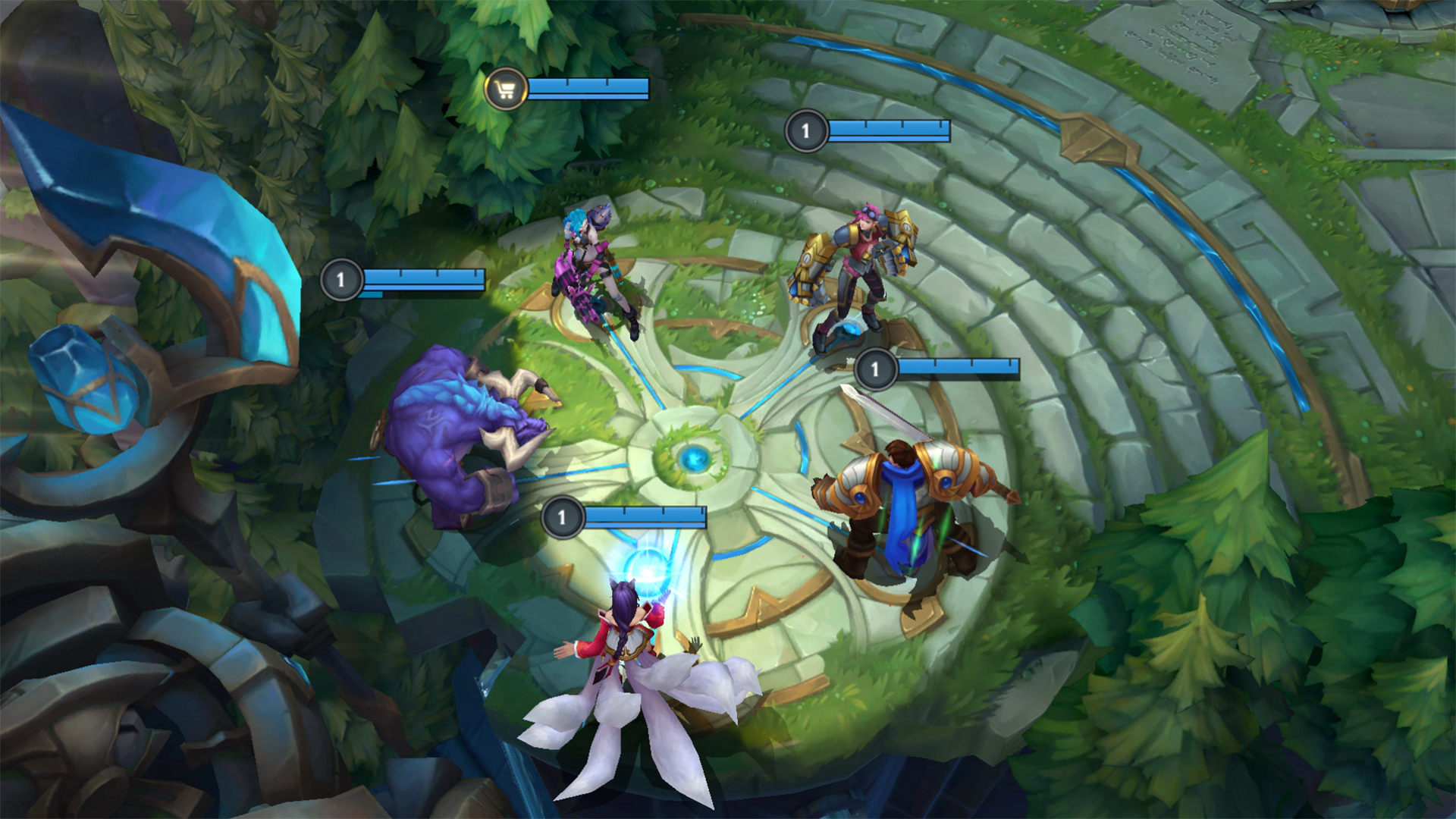 Riot Games, creator of Teamfight Tactics will be using their esports broadcasts this weekend to promote the #PlayApartTogether message with CEO Nicolo Laurent stating:
"For Rioters, playing games is more than just a game; it's a meaningful life pursuit. And now, for the billions of players around the world, playing games could help the pursuit of saving lives. Let's beat this COVID-19 boss battle together."
Gaming is providing a practical coping mechanism for those who will no doubt be feeling the strain of staying indoors for a vast amount of time. The recent releases of games such as Animal Crossing, DOOM Eternal and the upcoming launch of Final Fantasy VII will no doubt give players hours of entertainment.
[Featured Image Credit: Bungie / Respawn Entertainment]