Future Publishing has announced that their long-running Xbox Official Magazine has shut down following a decline in gaming retail over the years, according to Eurogamer.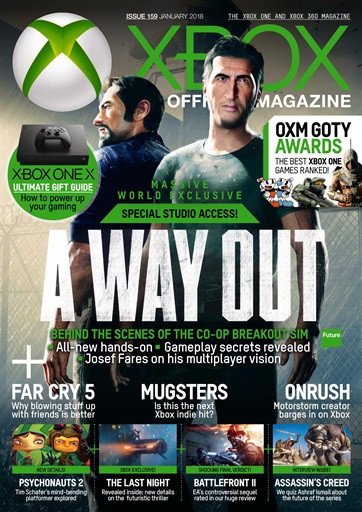 The loved magazine series, which has been in publication for over 19 years has been forced to shut down indefinitely, and a statement has been made about the reasoning behind the decision to end the print-media offering.
In a statement, Future explained: "Like many organisations right now, we find ourselves being forced into making difficult decisions,"
The statement continues: "We have a duty of care to all our staff during this time and our focus is on protecting the business for them and for our customers. We have introduced a raft of measures to keep the numbers of lay-offs to an absolute minimum, including significant pay cuts for our Executive Team and Board. Whilst the decline in retail footfall impacts our magazine business, we are well placed with significant digital audiences and diversified revenues to continue delivering on our customers' changing needs at this time."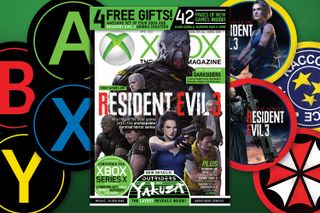 OXM officially opened in 2001, around the same time the original console was released to the world, and has continued to update fans around the world about upcoming releases and gaming news until it recently folded.
The announcement also follows the news that OXM has drastically cut its freelancer budget, including that for its video game publications. It comes as more of a surprise to fans that its demise comes just before the release of the Xbox's hotly anticipated Xbox Series X console – which is still on track for its intended release date.
The news of the magazine's shut down is bound to break the hearts of loyal fans worldwide, as some of them have been following the publication since it first landed on the gaming scene. Thank you for all you've given to us OXM. If you have any favourite memories or issues that come to mind from your youth, drop a comment to let us know and remember the good old times.
[Featured Image Credit: Official Xbox Magazine]