With almost five weeks in to worldwide lockdown, it's very likely that most people are chomping at the bit to find anything new to keep from impending boredom. After going back to basics, it might be a nice time to head away from the digital screens and try your hand at something a bit more physical.
Puzzles can sometimes be an amazing way of combatting anxiety or general boredom, as they require a lot of dedicated time and effort – especially if they've got a LOT of pieces.
They can also be a brilliant way of giving you and your quarantine buddies (if you're lucky enough to live with other people) something you can share and work on together – and even better if you can end up framing or completing the puzzle into a piece of art that you can keep as a momentum to 'that time you needed to stay at home all day, every day'.
Overwatch Cute But Deadly Heroes 1000-Piece Puzzle
Hearthstone Worthy Opponent 1000-Piece Puzzle
Harry Potter And The Philosophers Stone 500 Piece Jigsaw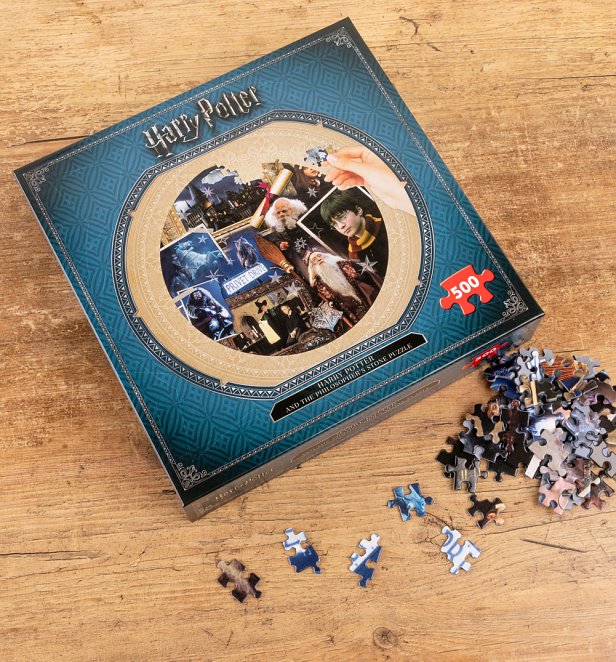 Overwatch Blizzard World 1000-Piece Jigsaw
If jigsaws aren't your thing, then don't worry – there's also loads of amazing board games that will challenge you and your loved ones to a night of epic gaming (and might even cause some tension, depending on how competitive you are).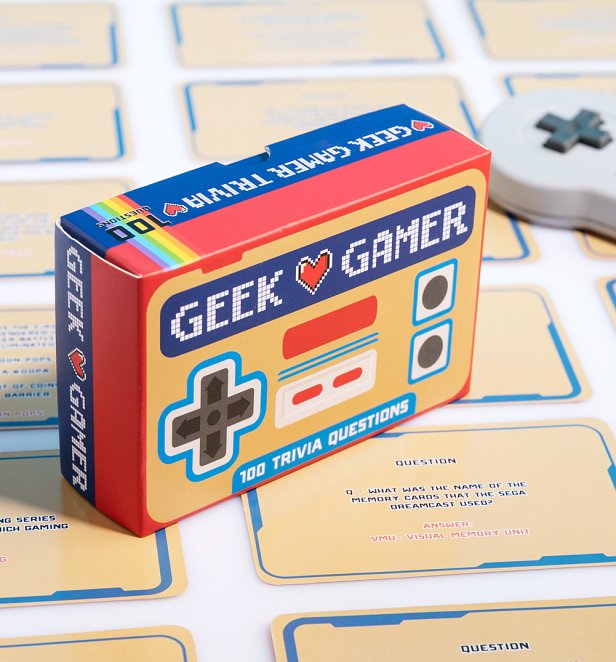 Think you're the ultimate 'geeky gamer' in your household? Prove it by challenging your friends and family to a quiz night, and see who comes out on top! There's over 100 trivia questions to challenge your knowledge.
Labyrinth The Board Game By River Horse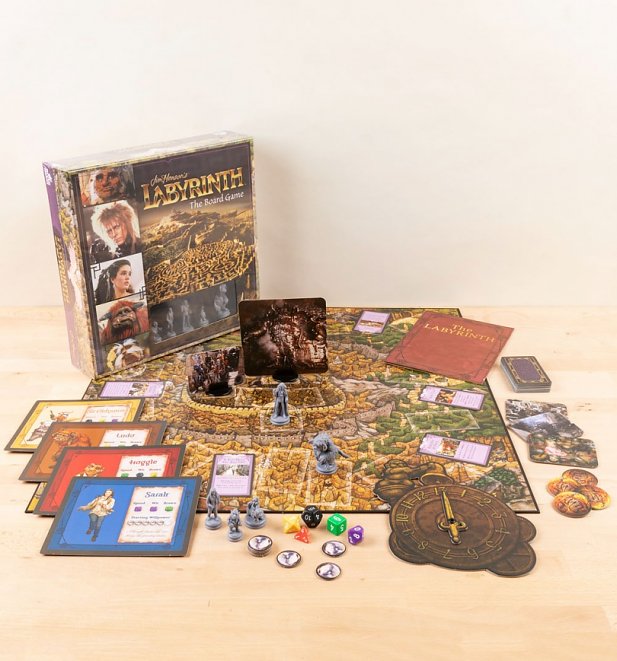 The game's description reads: "Can you defeat the Labyrinth or will Jareth turn Toby into a goblin babe? You have 13 hours to find out with this epic board game base on the classic Labyrinth movie by Jim Henson. Each player takes on the role of either Sarah, Hoggle, Ludo, or Didymus and much like the film, players have '13 hours' to navigate Jareth's labyrinth to rescue baby Toby. The gameplay is designed to be fast-paced, family friendly, and open for up to four players."
There's just a few suggestions, now go and enjoy some quality gaming with your loved ones!
[Featured Image Credit: Blizzard]
This article contains affiliate links, please be aware that GameByte may receive commission on purchases made but this will not affect how much you pay.