88-year-old Animal Crossing super fan Audrey spent a ridiculous amount of time paying off her debts to Tom Nook. She managed to total over 4000 hours on Animal Crossing: New Leaf which was rewarded by having a character named after her in New Horizons. Now she has finally had the chance to play the new installment after getting her hands on the Animal Crossing branded Nintendo Switch.
Audrey rose to fame last year after a number of viral videos appeared with her playing New Leaf. She became a beloved figure in the Animal Crossing and gaming community with millions watching her videos. Like the Skyrim Grandma, her dedication to a single game is a feat that is admired by people worldwide. The sheer amount of hours she has put into a single game is a feat not many gamers can say they have ever achieved.
Video you'll love from around the web
The love Audrey had to the game did not go unnoticed by Nintendo. They even implemented a character in the new game that was named after her. Audre's grandson, indie developer Paul Hubans, made a video that confirmed she's moved on to the recently released New Horizons. Audrey relays her love for the new game in the video and you can see how much the new game will mean to her.
Paul sets her up on her new island during the video and creates the new character to start the New Horizons adventure. Audrey does state though that this is not the end of her adventures on New Leaf. She claims she will still be using her New Leaf save game because she still wants to tend to her flowers and look after her villager's needs. When Paul asked Audrey about the inclusion of her as a new character on the game, she stated that:
"I tried to tell your mother but I couldn't get her to stay on the phone long enough."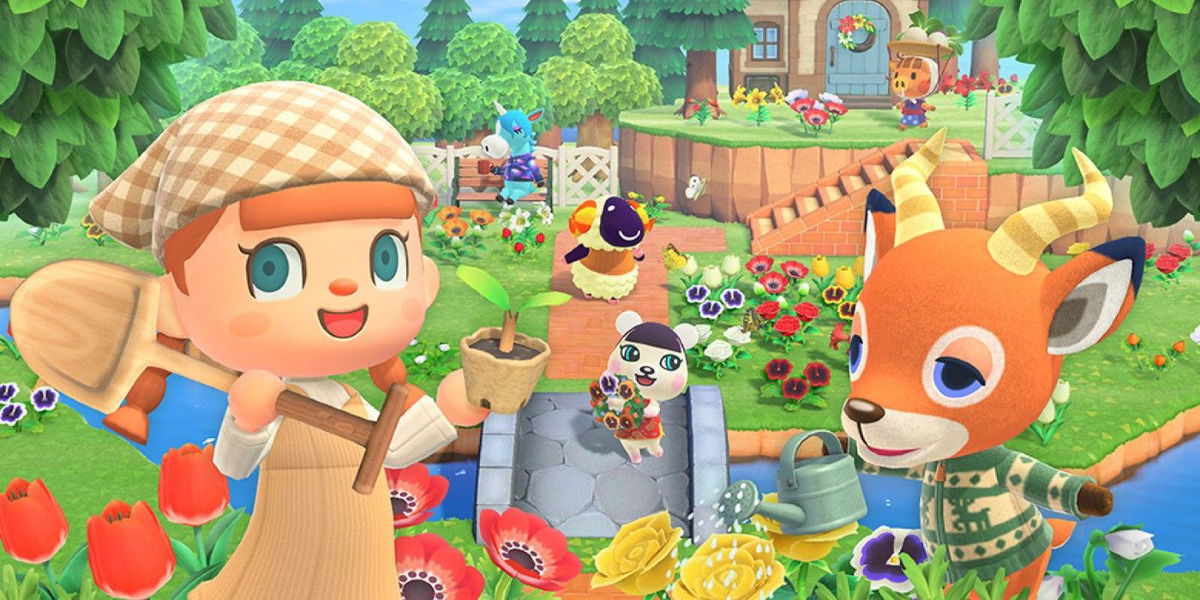 Audrey has become one of the most wholesome streams of content when it comes to gaming and the Animal Crossing community hopes Audrey can produce her content for many years to come.
[Featured Image Credit: phubans / Nintendo]