This incredible GTA San Andreas Spider-Man mod is a work of art, bringing everyone's favourite webslinger into the iconic game.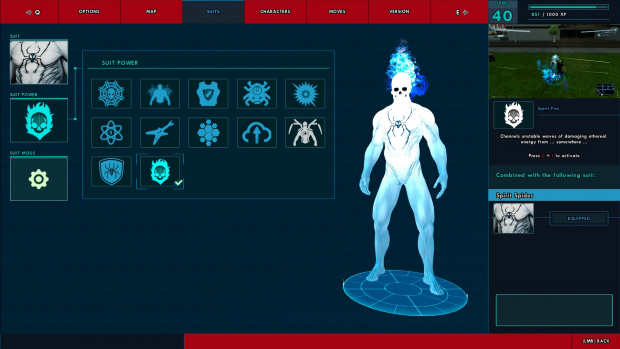 The Spider-Man mod is based upon the awesome Marvel's Spider-Man from Insomniac Games that was released for the PS4 in 2018.
Marvel's Spider-Man was then remastered in 2020 to coincide with the launch of Marvel's Spider-Man: Miles Morales for the PlayStation 5.
The mod in question is still in its beta phase, but it still looks very impressive nonetheless. While the visuals are still pretty much the same as GTA San Andreas, the actual Spider-Man animations look fantastic.
Version 1.9 of the beta released earlier this month and with it came updated animations, a HUD based upon the PS4 game, and in-game menu. In the gameplay trailer, we even see the unlockable Spider-Punk suit from the PS4 release.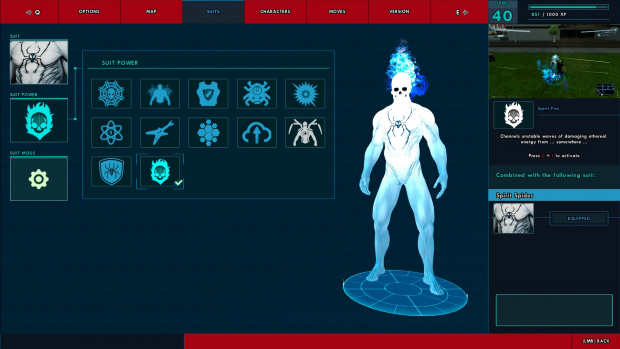 In terms of gameplay, you can web-sling and zip through Los Santos. The mod also features a new Fight system (with combos), animations based upon Spider-Man PS4, and a dodge mechanic to name but a few.
The GTA San Andreas mod also includes an additional eight gadgets, 12 suits that are unlockable via in-game progressions, an Avengers tower, four in-game events (Car Chase, Back Pack, Thug Hideouts, and Street Crimes), and more.
The amazing mod is created by J16D and can be downloaded right now via MOD DB. To give you a taste of what to expect from this epic mod, you can enjoy the gameplay trailer below.
It's crazy how much of a natural fit this version of Spider-Man transitions into the world of GTA San Andreas and all the credit must go to the talented modders.
However, I can't help but think that Spider-Man may have been better suited to Liberty City. Though I'm just being picky!
I can't wait to see how this awesome mod evolves over the coming months. I just hope that the big wigs at Sony don't pull it down, because that would be a shame.
Do you plan on playing this Spider-Man mod in Grand Theft Auto: San Andreas? Let us know across our social media channels.
Featured Image Credit: Insomniac Games/Rockstar Games