Uh oh, it looks like if it ain't broke, don't fix it. The reviews are in as critics and fans alike hate Nicolas Pesce's The Grudge with some scathing scores on the doors.
As a reboot of the American franchise that started back in 2004 and remake of the original Japanese movie (Ju-On: The Grudge) from 2002, there were high hopes a who's who of horror favourites could resurrect The Grudge. Sadly, this one's going down the plughole.
Pesce brought the legendary Sam Raimi on board, but even his Evil Dead talents haven't been enough to save the 2020 reboot. There's also the high-profile cast of Demián Bichir, Jon Cho, and horror actor Lin Shaye.
Unfortunately, The Grudge's bizarre decision to market itself as a sidequel — set before and after the events of 2004's movie — means it's left a sour note in everyone's mouths.
Worryingly, The Grudge has earned a rare F rating on Cinema Score. The lowest of the low puts it alongside other duds including Wolf Creek, the Lindsay Lohan-led I Know Who Killed Me, The Devil Inside, and 2006's maligned remake of The Wicker Man — well, at least it's in awful company.
. @GrudgeMovie receives an F #CinemaScore grade from movie audiences. ? Do you agree? Comment below ? pic.twitter.com/booKQc77Xn

— CinemaScore (@CinemaScore) January 4, 2020
Before you ask, nope, F doesn't stand for frightening. This is as bad as it gets for a movie. Even if CinemaScore isn't an absolute way of ranking movies, it's a pretty good indicator about what everyone thinks.
Over on Rotten Tomatoes, it's much of the same as Pesce's movie languishes with a 16% critics consensus. Although Rotten Tomatoes usually has a big divide between critics and the general public, The Grudge is still a lame duck with an audience score of 22%.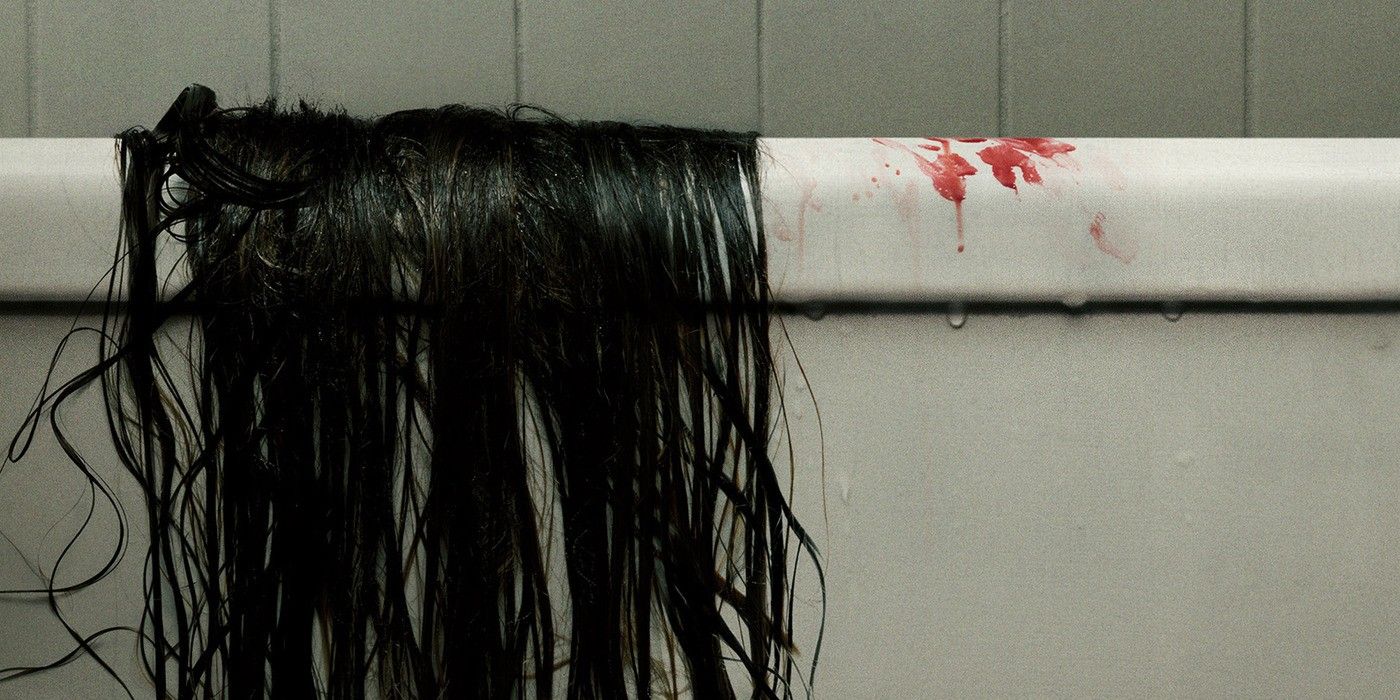 Considering 2019 was the best year for horror since 1980 thanks to the runaway success of It: Chapter Two, Midsommar, and Us, it's a kicker that 2020 is off to such a bad start.
Only recently, it was a similar story with Sophia Takal's Black Christmas tanking in the commercial and critical stakes. The January opening weekend is typically a big one for horror, but with The Grudge nabbing just $11.3 million, it puts it well behind Escape Room's $18 million from the same time last year.
Either way, it looks like this is one franchise that should be left to rot in some stagnant water. Oh well, roll on the inevitable reboot of the reboot. If only Pesce had managed to lure Sarah Michelle Gellar back!
[Featured Image: Sony]