With the Coronavirus lockdown starting to ease in the UK, many people are looking for exciting locations to holiday from within the country, as travel might not be on the agenda for 2020.
As the new Pokemon Sword And Shield are set to receive exciting DLC add-ons over the next few months, lets look at some of the amazing UK locations that inspired the making of the Galar region, and where you could stay if you wanted to do a 'Pokemon Sword and Shield Tour'.
First off for your tour, you're going to need somewhere to stay. You can't do a Pokemon Sword and Shield trip without a tent to cook your curry outside of! I'd recommend this tent by Where Tomorrow – it pops up in just 10 seconds and is currently on sale, meaning less time putting up your temporary home and more time to make your five-star Charizard Class curry.
Now that you've got your tent (and any essential cooking items), let's head on into the UK tour.
Bath, Somerset – Circhester
Galar's Circhester is clearly modelled on Bath in Somerset, and while the actual location isn't as snowy as portayed on the game, it's still beautifully picturesque. Check out some of the best camping locations in Bath and take your time exploring the city – take a walk along the River Avon in hopes you find some amazing water-type Pokemon.
York / Edinburgh – Hammerlocke
It's easy to see that Hammerlocke clearly takes its inspiration from not just one location in the UK, but two. Depending on which location is easier for you to get to, both York and Edinburgh are must-visit destinations on your Pokemon tour, where you can saunter around their various castles, beautiful architecture and shopping destinations – making it feel like you're in the real place. Pitch up your tent in a scenic camping location, and get exploring!
Manchester/Liverpool – Motostoke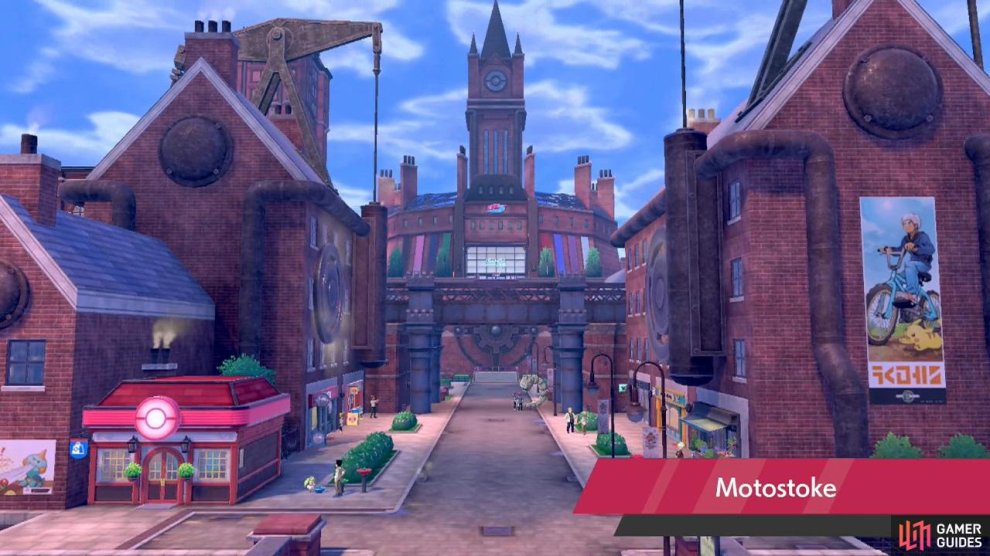 As cities born on industrial history, Manchester and Liverpool were clearly inspiration for designing Motostoke. Walk around the now-converted warehouses, check out the incredibly decadent town halls and iconic buildings. The North West is one of the most idillic locations in the UK for its range of opportunities, from walks around the city to countryside hotspots, you'd be silly to not include this stop on your list!
Hull / Grimsby / Blackpool – Hulbury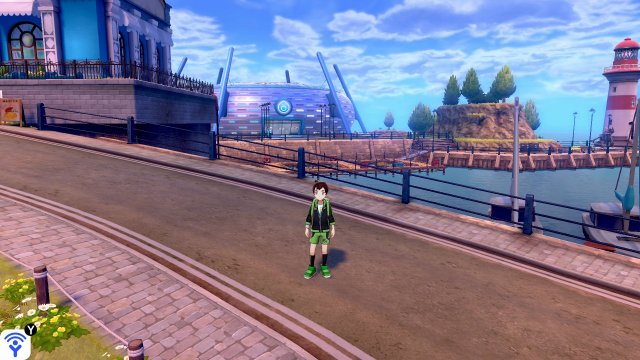 Luckily, this particular one can be left to a bit more creativity and personal preference, as Hulbury is a culmination of the MANY seaside destinations the country has to offer. It's been thought that Hulbury was derived from Hull and Grimsby, but you could even extend this to Blackpool, Rhyl/Prestatyn and any coastal hotspots. Best part about visiting a Hulbury-inspired location is that there's loads of market towns and piers to make you feel like you're in the real place.
Grab the perfect tent, make sure you pack enough ingredients to indulge in delicious curries during your stay and play Pokemon Go in all of the above locations. After all, a real Pokemon fan has to explore Galar at least once in their life, right?
[Featured Image Credit: Game Freak]