Animal Crossing: New Horizons is now nearly two months old, and it's safe to say that players are getting a little bit of sick of catching sea bass.
For those who haven't played it, the game features activities including fossil-hunting, planting and fishing. Many of these activities will reward you with a little joke, a pun or a quip, which can get a little repetitive.
The sea bass is one of the most common fish in the game, meaning players are seeing the sea bass joke approximately one billion times a day* (*not real figure), and it turns out that even the writer of the joke is sick of seeing it.
As reported by Kotaku, game writer Rob Heiret took to Twitter to share his feelings on the sea bass joke, writing: "If you've played the game, you're tired of the sea bass joke. I get it. *I'M* tired of the sea bass joke, and I wrote it. But here's a secret about the sea bass joke:
"It was originally "I caught a sea bass! Well…maybe a C- bass…)"
The joke in the game reads: "I caught a sea bass!…No wait, it's at least a C+!"
At least we're not the only ones getting a little sea-sick of sea bass. As the most common fish in the game, expect to see this quip on the daily!
Despite its silly flaws, Animal Crossing: New Horizons continues to be one of the biggest games of the year. Releasing in March, the title has quickly become one of the highest-selling titles on the Nintendo Switch.
In just the first six weeks of its launch, the game sold 13.41 million units, vastly outselling its Nintendo DS and 3DS predecessors.
Well done Nintendo and the Animal Crossing: New Horizons team!
If you're looking to expand your Animal Crossing collection, there's some pretty cool items on Truffle Shuffle for the AC fan in your life.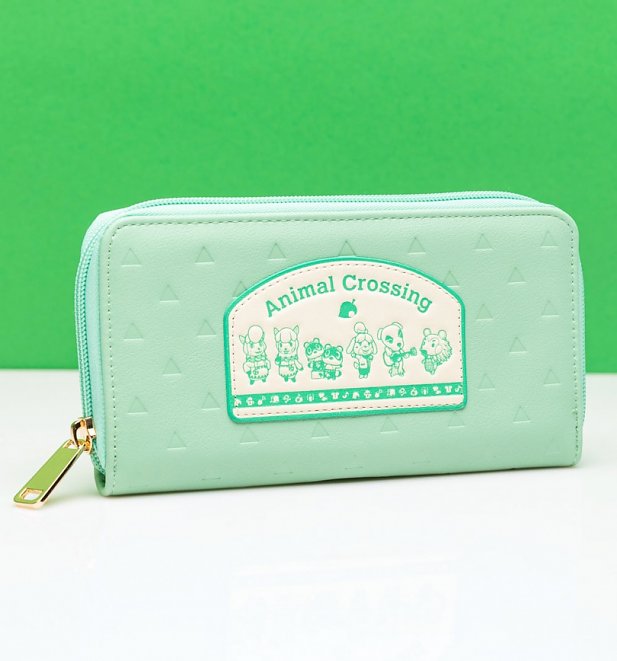 This cute Nintendo Animal Crossing Wallet from Difuzed includes 12 card slots, various notes slots and zipped coin compartment so you can show your love for the game out and about in the world. The wallet is a 100% official Animal Crossing design.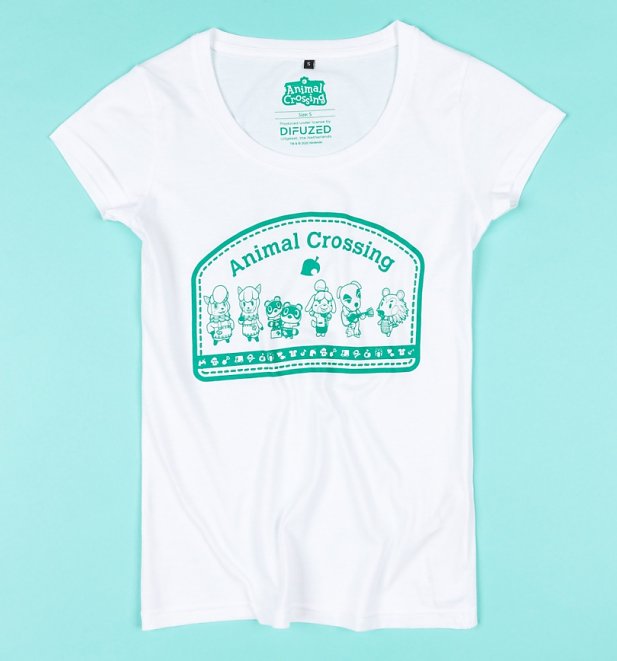 This Animal Crossing T-Shirt is also from Truffle Shuffle, and comes in four different sizes. S / M / L and XL. Pair it up with the wallet and you'll be proving that you're the ultimate AC fan to all your friends!
Featured Image Credit: Nintendo
This article contains affiliate links, please be aware that GameByte may receive commission on purchases made but this will not affect how much you pay.