The animated show, Love, Death + Robots, has been renewed by Netflix for a season 4.
The show is an animated anthology series on Netflix. The show consists of different episodes, each with their own standalone stories. They're often produced by different animation studios and have their own genre, tone and style.
The show has received a lot of critical acclaim for its unique animation style, the storylines and the themes presented throughout them. And now, a fourth season of the series has been officially renewed by Netflix.
The fourth season is officially titled "Love, Death + Robots: Volume IV", and it's confirmed to be in the works. We don't know much about the upcoming season, but it's safe to say it'll blend plenty of genres and animation styles into another crazy season.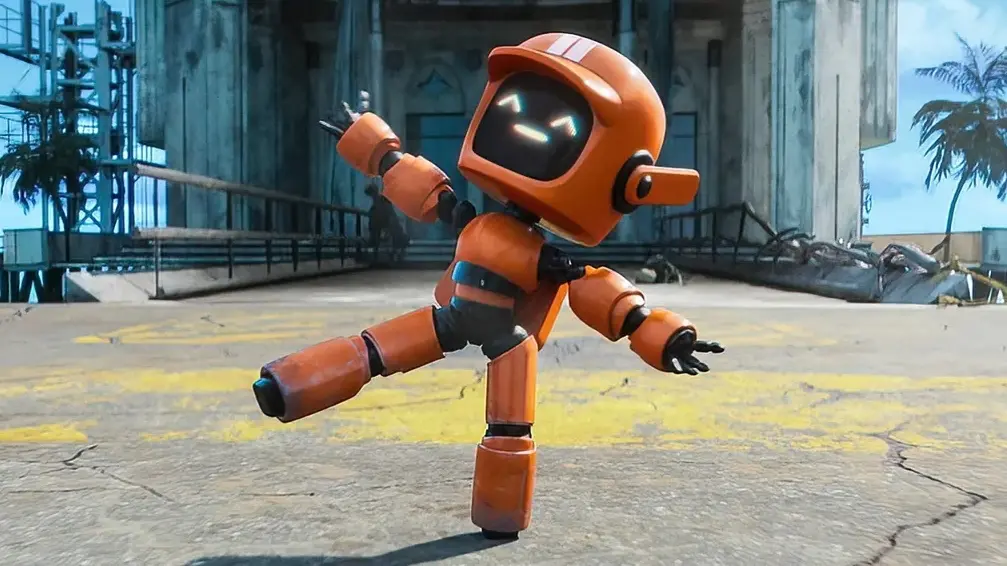 Animated Anthologies
Volume 3 of the show featured nine new episodes, which stretch from "uncovering an ancient evil to a comedic apocalypse, telling startling short stories of fantasy, horror and science-fiction with trademark wit and visual invention". The third season of the show led to more awards for the already award-winning series, resulting in a total of 12 Emmy wins. That includes an Emmy Award for the short titled "Jibaro".
Tim Miller, David Fincher, Jennifer Miller and Joshua Donen will likely return for the fourth season. We don't have a release date yet, but it shouldn't be too long of a wait. The show premiered back in 2019, and in just a few years we've seen all kinds of concepts, themes and styles presented on our screens thanks to each season.
Volume 1 of the show featured 18 episodes, while the next two had under 10. So it's likely that this fourth season will follow suit, though we'll have to wait and see. Are you excited for Love, Death + Robots Season 4? Let us know across our socials!
While you're here, be sure to check out our video of the week. 10 of the scariest horror games of all time are shown off. What is your favourite horror game?
Featured Image Credit: Netflix
Source: Bloody Disgusting